WE HAVE KEYS IN STOCK FOR MOST VEHICLES!
Phone/Text for Pricing: 204-258-3262
IN ORDER TO PROVIDE YOU WITH AN ACCURATE QUOTE, WE WILL NEED THE YEAR, MAKE AND MODEL OF YOUR VEHICLE, AS WELL AS A FEW OTHER PIECES OF INFORMATION.
EVERY VEHICLE AND ITS CORRESPONDING KEY IS UNIQUE...JUST LIKE YOU!
Freedom Sales - Car Keys
PROFESSIONALLY MADE -  QUALITY SERVICE - HIGHLY COMPETETIVE PRICES!
REPLACEMENT for ALL KEYS LOST or JUST NEED A SPARE!
FREE MOBILE SERVICES to Winnipeg, Steinbach & Nearby Surrounding Areas
We have a huge supply of keys & Brands available - Please call about yours!
DODGE PROMASTER / PROMASTER CITY / DODGE and MERCEDES SPRINTER KEYS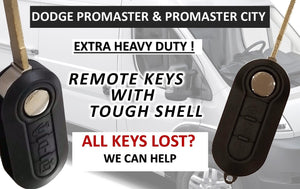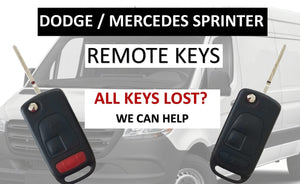 Hours of Operation
MON-FRI: 8am - 5pm
SAT: Closed
SUN: Closed
204-258-3262
   Email: Info@freedomsales.ca 
Web: www.freedomsales.ca

Cash Payment also Accepted. You will receive a receipt.